Romance Passions Active Members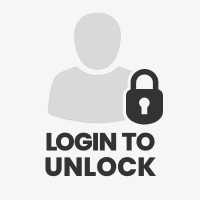 Log In! See More Members In Each Search And Any Sites Shared In Common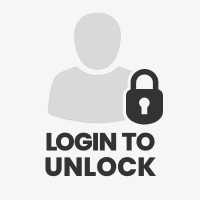 Log In! See More Members In Each Search And Any Sites Shared In Common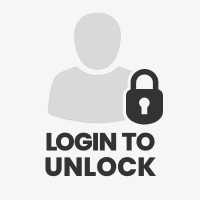 Log In! See More Members In Each Search And Any Sites Shared In Common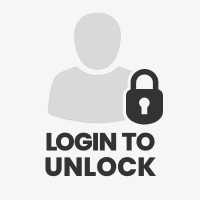 Log In! See More Members In Each Search And Any Sites Shared In Common


Description:
I am and you should be affectionate, loyal, trustworthy, honest, passionate...
Groups: Backrubs , Breakfast In Bed , Candles , Dinner and a Movie , First Kiss , Gifts , Handholding , Kissing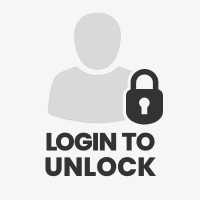 Log In! See More Members In Each Search And Any Sites Shared In Common



Description:
Does Chocolate and Wine Make Do Things? I've never tried it. Can you show m...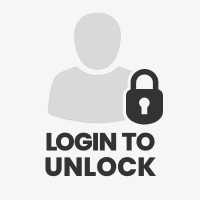 Log In! See More Members In Each Search And Any Sites Shared In Common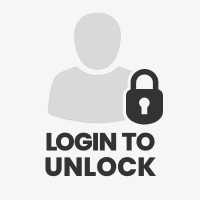 Log In! See More Members In Each Search And Any Sites Shared In Common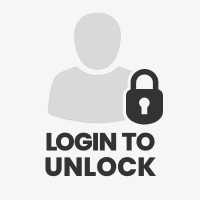 Log In! See More Members In Each Search And Any Sites Shared In Common


Click to open Quick Search
Click to open Quick Search