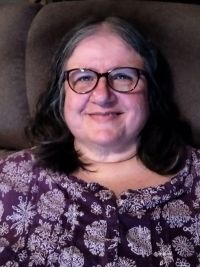 Log In! See More Members In Each Search And Any Sites Shared In Common



Log In! See More Members In Each Search And Any Sites Shared In Common



Log In! See More Members In Each Search And Any Sites Shared In Common



Log In! See More Members In Each Search And Any Sites Shared In Common



Log In! See More Members In Each Search And Any Sites Shared In Common



Log In! See More Members In Each Search And Any Sites Shared In Common



Log In! See More Members In Each Search And Any Sites Shared In Common


Description:
Fine foods, perhaps a movie or concert, a stroll in the park, a well-planne...
Groups:
Backrubs , Breakfast In Bed , Candlelight , Candles , Champagne and Strawberries , Chocolate , Diamonds , Dinner and a Movie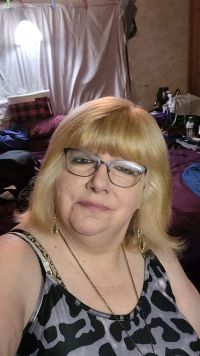 Log In! See More Members In Each Search And Any Sites Shared In Common


Description:
Hi, I'm Barb. My friends say I'm caring, loving, kind ,supportive. I am an ...
Groups:
Backrubs , Breakfast In Bed , Candlelight , Candles , Champagne and Strawberries , Chocolate , Dinner and a Movie , Dinner and Dancing

Log In! See More Members In Each Search And Any Sites Shared In Common



Log In! See More Members In Each Search And Any Sites Shared In Common


Click to open
Search

'Romantic Singles'

Groups: